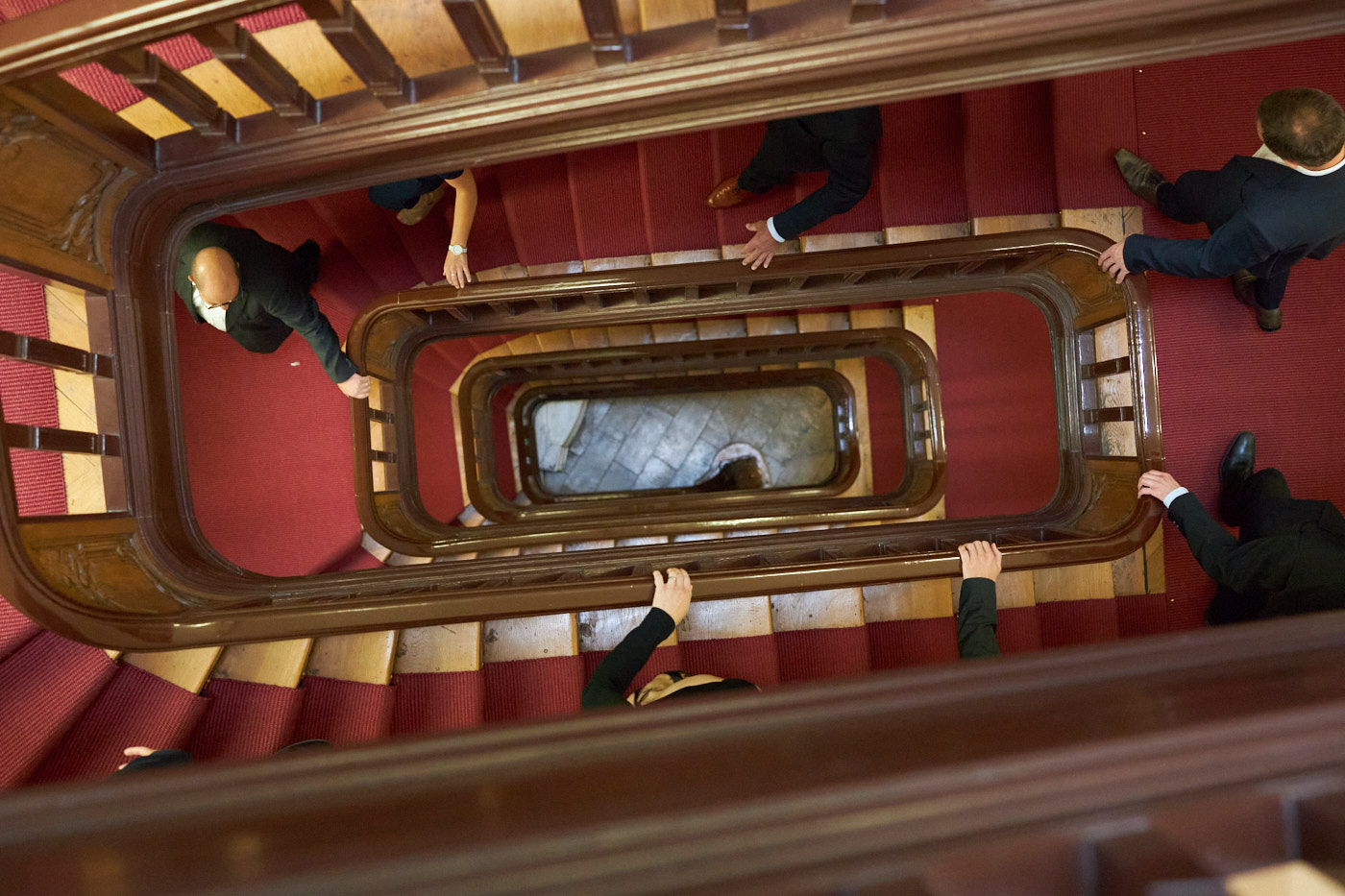 As patent attorneys, we work in the field of industrial property. In addition to patents and utility models, we are equally familiar with the specifics of trademarks, designs and varieties. We provide support from the first application to the legal dispute, no matter which IP rights are involved.
Of course, we also provide support in managing your IP portfolio, in clarifying strategic issues, contractual issues, and challenges arising from employee invention law. Freedom-to-operate and similar due-diligence reviews are also part of our services.
You will find a more detailed description of our professional focus as well as the corresponding contact persons in the section "Competence".